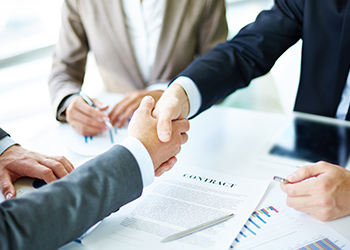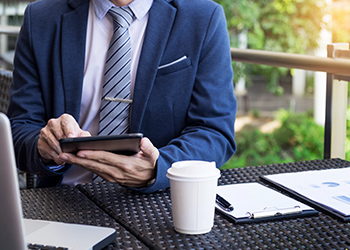 StoneX Banco de Câmbio S.A.
StoneX Banco de Câmbio S.A. offers an unique service to your currency needs, provides clients across the globe with a comprehensive range of customized financial services and tools to help them protect their margins and manage volatility. A pioneer in specialized financial services, we open markets for underserved mid-market clients with insight, guidance and access.
StoneX Ltd ("IFL") is a subsidiary controlled by StoneX Inc. (INTL), a public company, based in the United States, and listed on the NASDAQ stock exchange (ticker symbol "INTL"). It is regulated by the SEC. STONEX (IFL) is registered in England and Wales under Company Number 5616586. Authorized and regulated by the Financial Conduct Authority(FCA) [FRN: 446717]. For Global Payments, StoneX Inc. acts as Agent for STONEX (IFL) in New York. INTL Asia Pte Ltd. acts as IGL as Agent in Singapore.
All financial information and filings are public and can be viewed on the website of Securities and Exchange Commission www.sec.gov or on our website.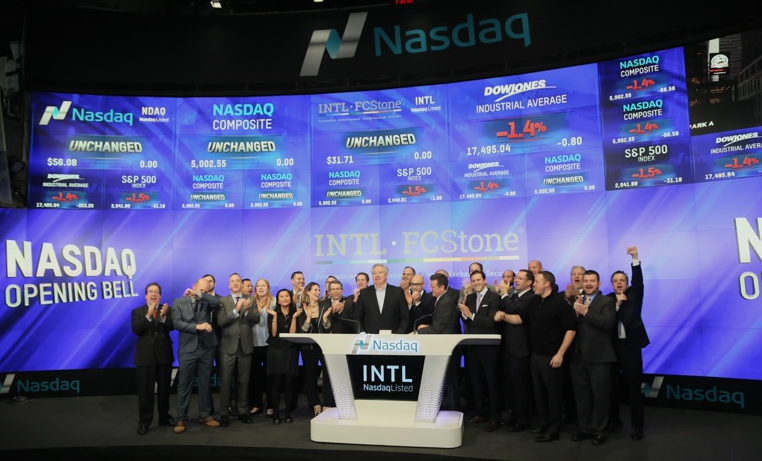 STONEX BANCO DE CÂMBIO S.A
Our Vision
We believe that every company- regardless of size, regardless of industry, regardless of how long they've been in business – deserves access to the best advice, the best products and the best, most efficient market access.